Institutional feedback system for students and parents
Students can rate the effectiveness of teachers, lectures, and professors using piHappiness, a platform designed to maximize teaching and education quality. Diagnose student confusion, and implement actions to improve student satisfaction.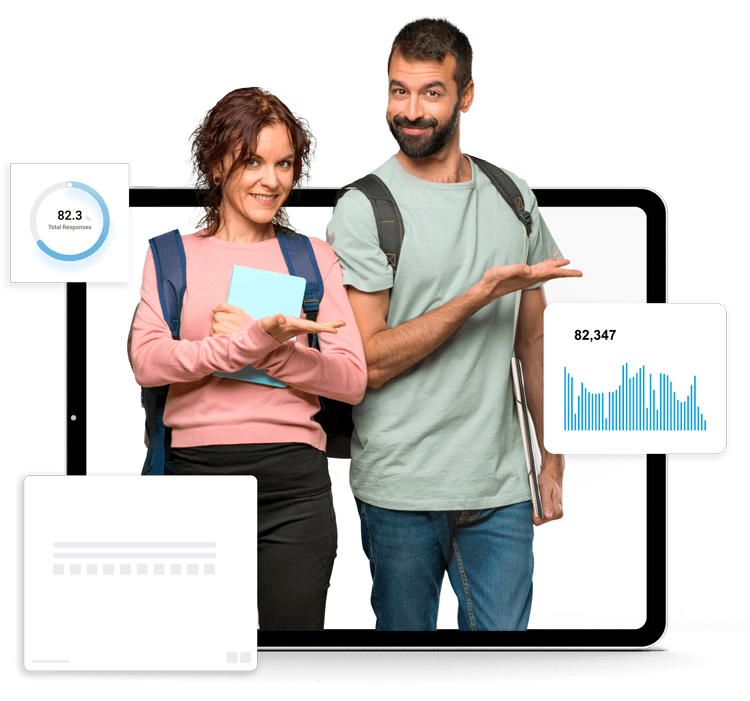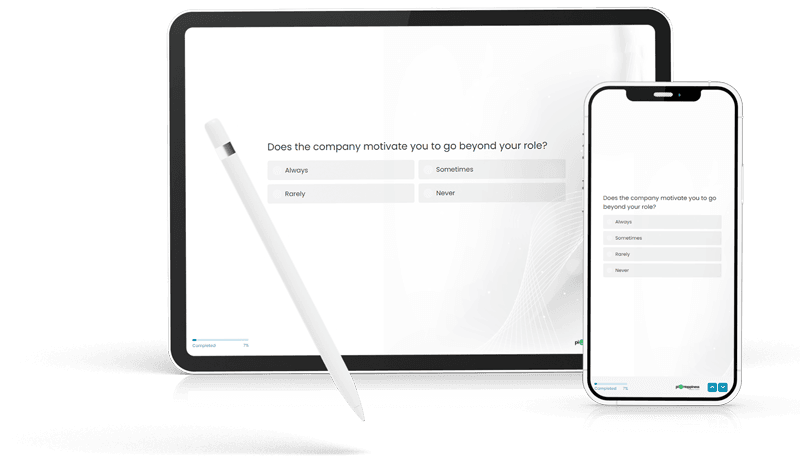 Student experience with piHappiness
Academies
Obtain digital feedback from students about the quality of learning. Surveys by piHappiness gauge student satisfaction with the quality of lectures, the atmosphere, the proficiency of the instructors and more.
Educational Services
Capture student feedback on course content, classroom schedule, faculty proficiency, communication with classmates, food quality and availability in the cafeteria, library facilities and technical resources, etc.
How does piHappiness Capture Student Feedback
Custom Demographics and CSAT
piHappiness student feedback software uses fully customized Student Demographics and Customer Satisfaction Score (CSAT) by using emoticons and Service Categories / Reasons to collect the student feedback.
Allows you to customize questions based on the Student category, Location, term and other various parameters. It is fully flexible to add and drop questions at single or all locations.
Net Promoter Score® (NPS®) forms a core metric of piHappiness student feedback. NPS® offers a sneak peek of brand promotion.
One-Click Feedback Surveys
For feedback surveys, hand over the Android and iOS devices to your students, parents, or new to the institute and know the pulse of each responder with a single click.
In-Depth Analytics and Reports
Additional Features Of piHappiness Student Satisfaction Survey
Feedback Is the first step toward improved productivity
Thank you for your interest in piHappiness
Would you like to receive more information about our unified experience platform? Our representative will contact you shortly after you submit the form.
UAE
POBOX: 123898 Office # 1101, The Burlington Tower
Business Bay, Dubai UAE
sales@pihappiness.com
USA
3010 LBJ Freeway, Suite 1200, Dallas, Texas 75234
sales@pihappiness.com