Build powerful, flexible online surveys in no time using our Survey Software!
 A digital tool that enables you to design, conduct and evaluate online surveys. Analyze customer satisfaction with piHappiness survey software.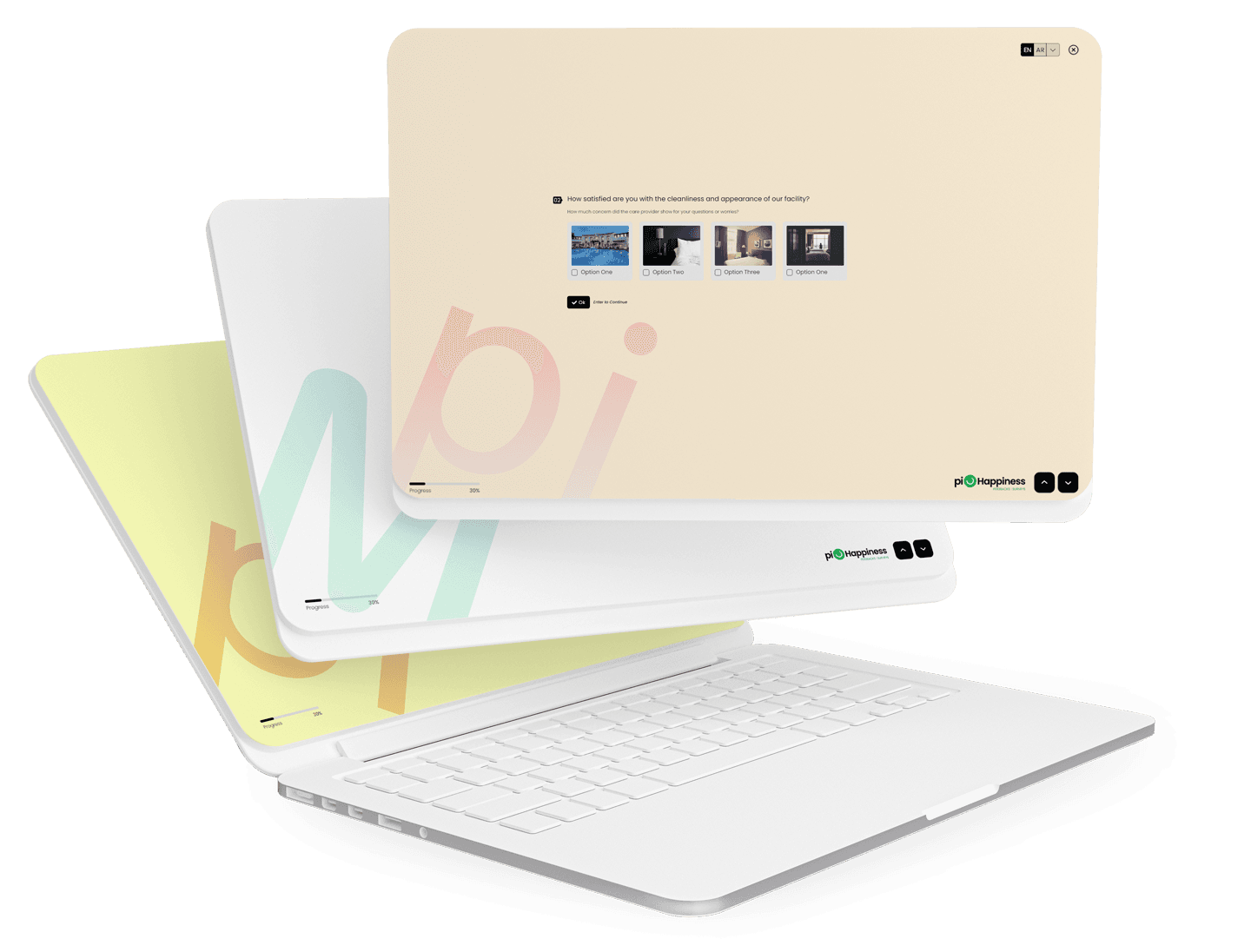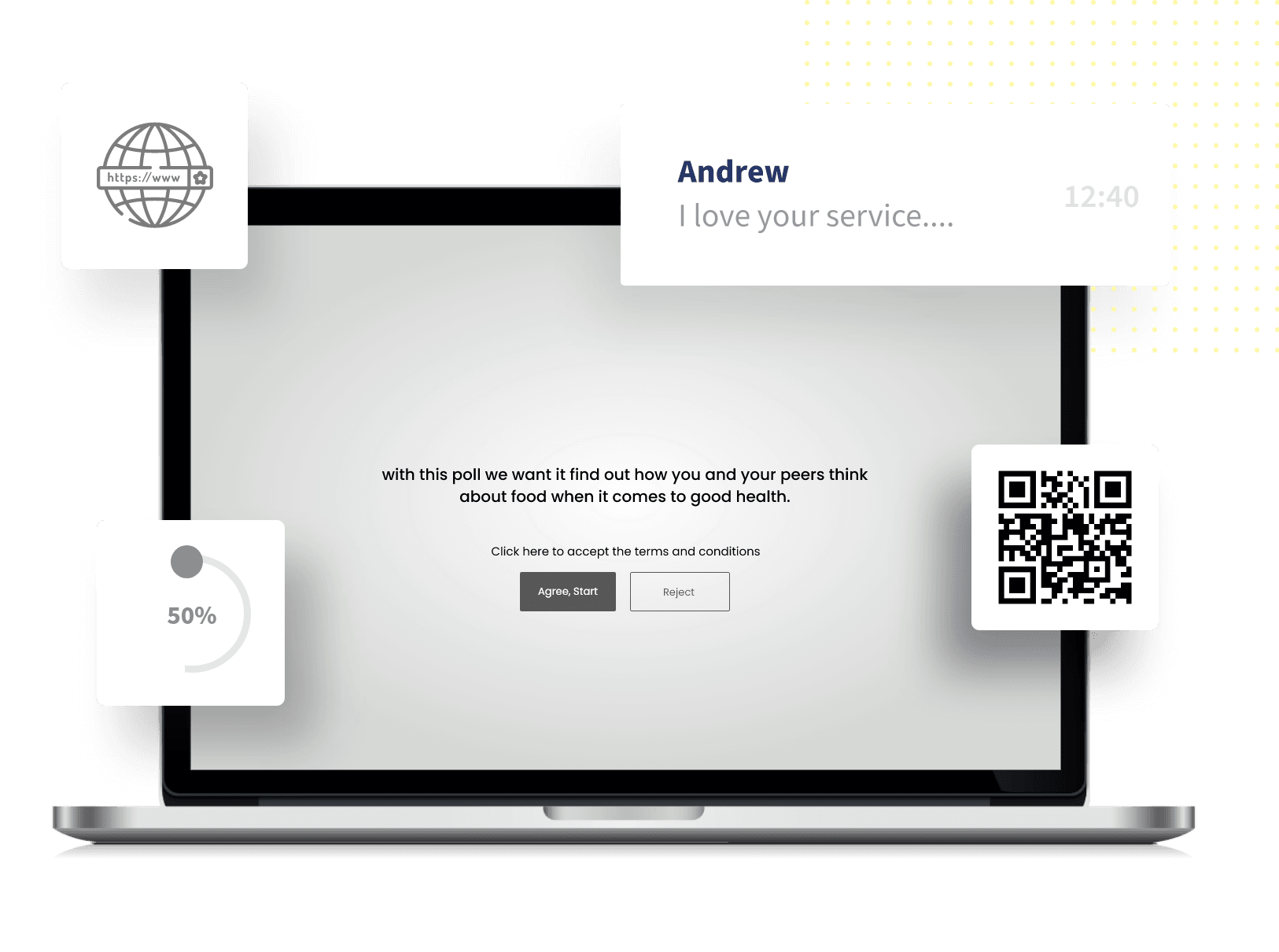 Design your personalized survey and encourage outmatch customer satisfaction amid rising expectations with our expertly designed survey app. 
An extensive collection at your disposal, personalize them!
Use piHappiness' built-in survey templates to spur conversations with customers, or create your own to customize your own
Check out templates
Increase reachability. Discover more!
Reach out to the maximum audience by sending surveys through various channels organized in the piHappiness survey tool and share responses to social media platforms. 
Email
Personal Link
SMS
Weblinks
Offline Mode
QR Code
Social Media
Website
Get a rich visibility of all the responses!
Easily analyze survey results, and share your favorite reviews with piHappiness survey app!
Click Here
More to explore
ChatGPT Statistics For 2023: Facts, Data & Trends
In today's digital age, businesses are constantly in search of numerous ways to improve their…
What's An NPS Survey? And In What Ways It Can be Send
Net Promoter Score is the most important metric to measure customer loyalty and overall satisfaction…
Feedback Is the first step toward improved productivity
Thank you for your interest in piHappiness
Would you like to receive more information about our unified experience platform? Our representative will contact you shortly after you submit the form.
UAE
POBOX: 123898 Office # 1101, The Burlington Tower
Business Bay, Dubai UAE
sales@pihappiness.com
USA
3010 LBJ Freeway, Suite 1200, Dallas, Texas 75234
sales@pihappiness.com