Enhance your products, services, and customer experience with NPS
Improve customer loyalty at all points of contact by increasing Net Promoter Scores. A trusted platform to manage your customer experience strategy
Engaging your customers is hassle-free, convenient, and effective with NPS software.
NPS Survey Platform offers custom solutions designed to help you gain deep insights into customer sentiment, to drive loyalty, to drive growth, and to proactively identify dissatisfied and vulnerable customers. NPS can also be used as a customer profiling score to improve customer experiences.
Encourage promoters to give you feedback and attract new customers. 
Understand and ensure all critical and essential interactions with customers are covered.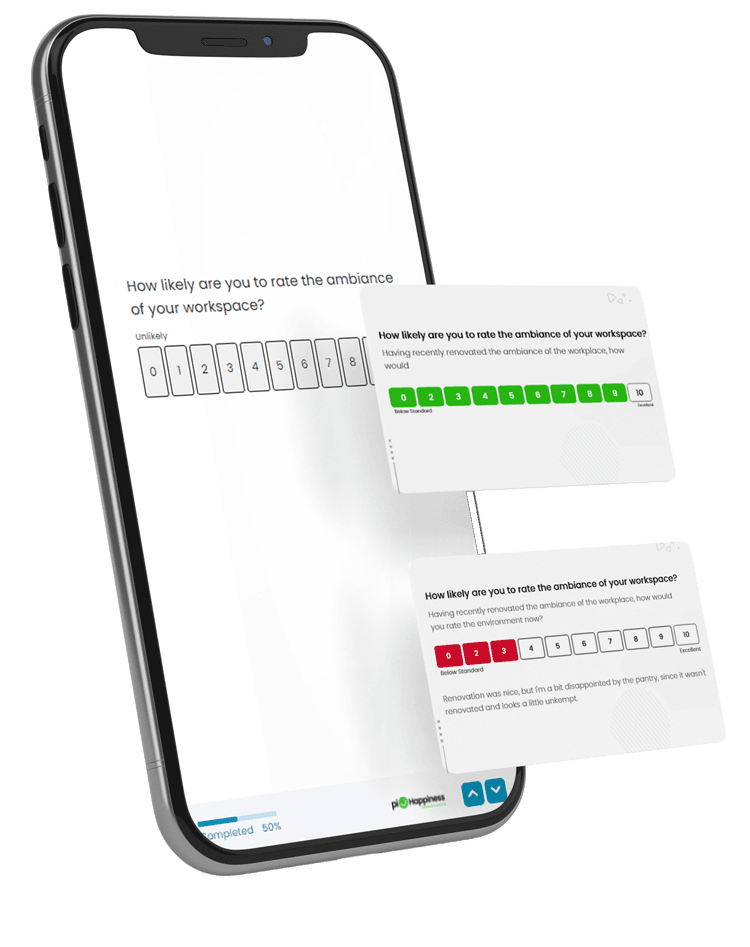 Take action and gauge your progress by listening to your customers.
Monitor NPS, analyze responses. Discover and identify the factors that influence loyalty.
Platform that complies with your daily working activities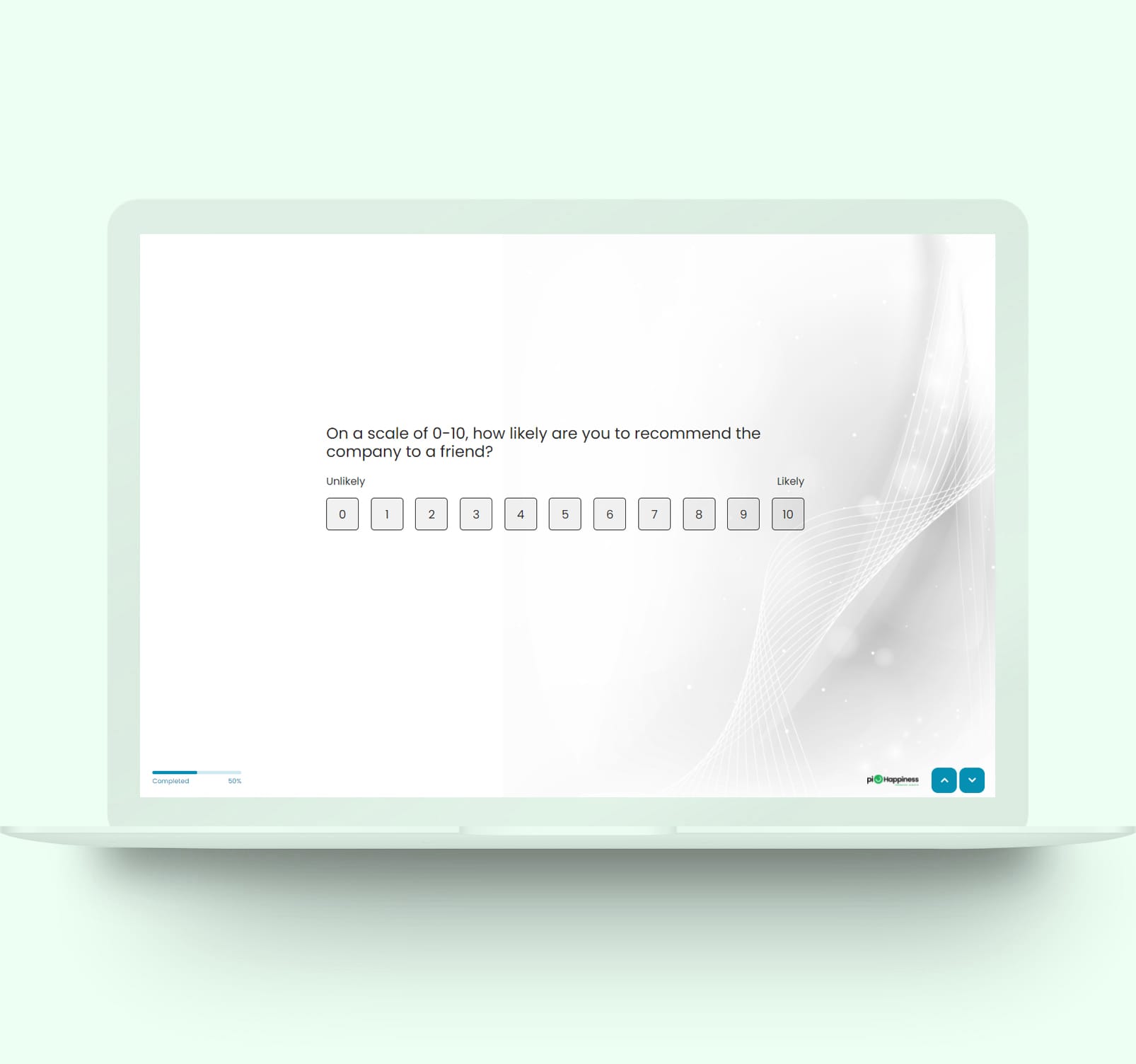 Feedback Is the first step toward improved productivity
Thank you for your interest in piHappiness
Would you like to receive more information about our unified experience platform? Our representative will contact you shortly after you submit the form.
UAE
POBOX: 123898 Office # 1101, The Burlington Tower
Business Bay, Dubai UAE
sales@pihappiness.com
USA
3010 LBJ Freeway, Suite 1200, Dallas, Texas 75234
sales@pihappiness.com