piHappiness is a comprehensive real-time customer feedback management and survey platform, measuring customer satisfaction. the software uses multiple metrics like emoticons, NPS scores, feedback categories, and reasons, single and multiple questionnaires, open text using tablets, iPads, online surveys to capture customer satisfaction.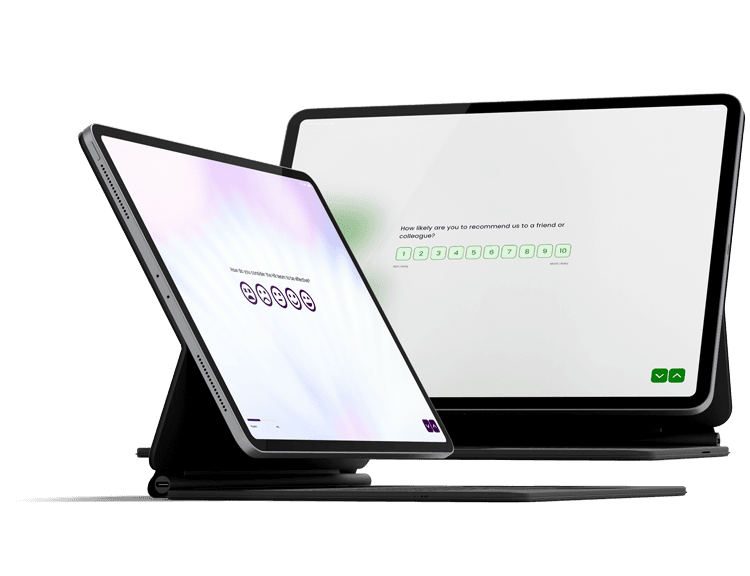 Feedback Is the first step toward improved productivity
Thank you for your interest in piHappiness
Would you like to receive more information about our unified experience platform? Our representative will contact you shortly after you submit the form.
UAE
POBOX: 123898 Office # 1101, The Burlington Tower
Business Bay, Dubai UAE
sales@pihappiness.com
USA
3010 LBJ Freeway, Suite 1200, Dallas, Texas 75234
sales@pihappiness.com